Chinese ways of living are in many ways different from the West. When you come to China, facing a new culture, new people and new language might often seem to be overwhelming. But don't worry! In fact, for foreigners, life in China is much easier that you may imagine.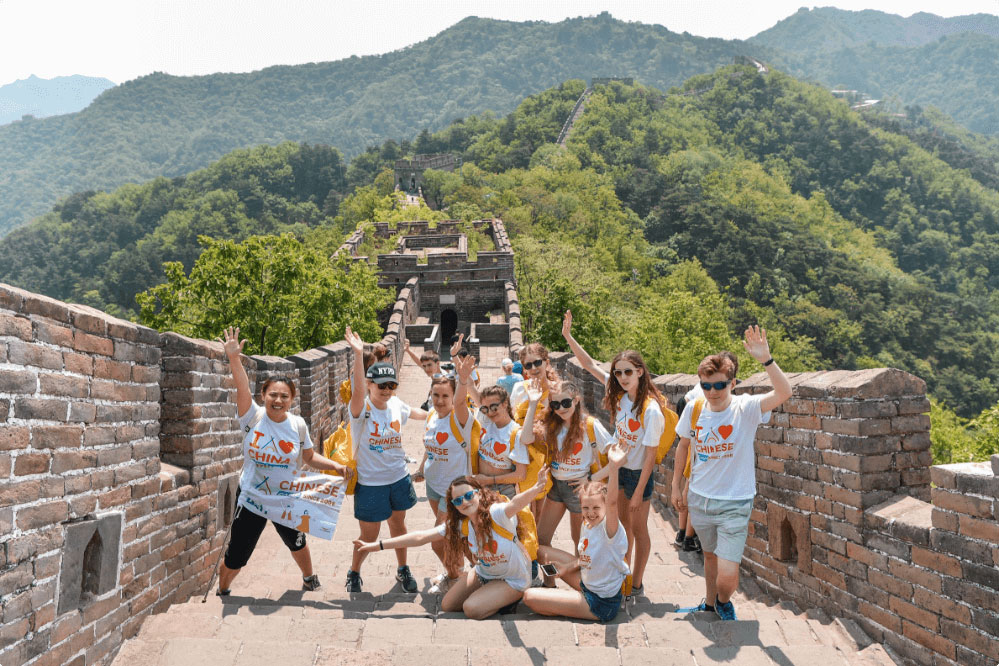 China's economy is growing incredibly fast. On one hand, people's life is getting better and better, on the other hand, cost of living, especially in large cities, has skyrocketed in the past few years. Many foreigners are interested in living in Beijing or Shanghai as there are more job opportunities available in large cities, another important reason is that it's easier to integrate oneself into the local society in large cities because metropolitans are usually more open-minded and consequently more tolerant to foreign cultures.

Transportation cost is another factor you need to take into account. Both Beijing and Shanghai's metro systems are well developed, if you choose to travel by metro, a return journey (home to office and back) may only cost you around 10 yuan. Taking a taxi is also not considered "luxury", 20 -30 yuan is enough for traveling within the downtown area.
China is famous for its cuisine. What is so special about Chinese cuisine is that the color, smell and taste are equally important for judging Chinese dishes. That's why Chinese people regard eating as an art. In China, different regions produce their own local dishes and snacks.
Consequently, people from different regions of China have different taste preferences. For example, people from Hunan province are really fond of spicy food, whereas people from Shanghai may opt for sweet taste.
Fortunately, if you are not particularly fond of Chinese food, international food chain stores like McDonalds and Pizza Hut can be found almost every Chinese city, so ,you will be fine!
Most popular Chinese dishes: Chow Mein, Sweet and Sour Pork,Gong Bao Chicken, Ma Po Tofu, Wontons, Dumplings, Peking Roasted Duck & Spring Rolls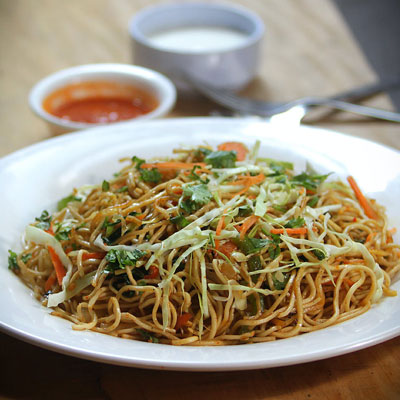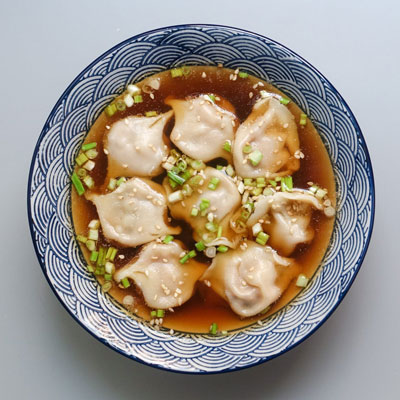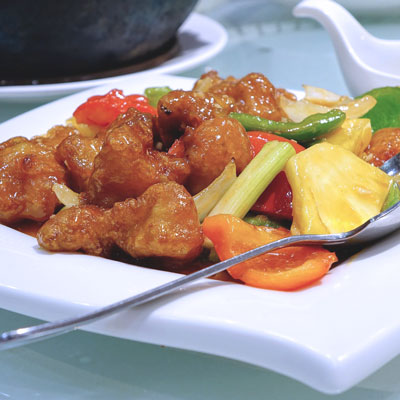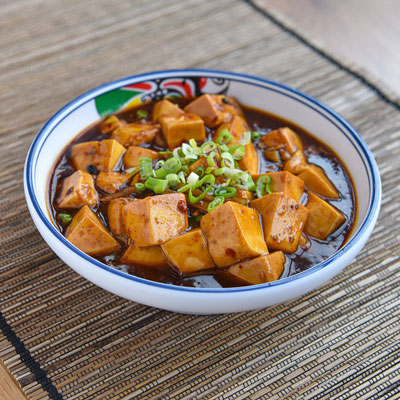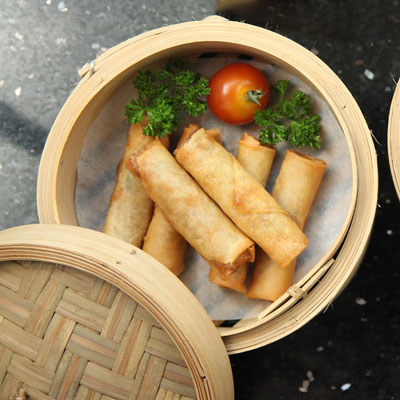 Q:  Can I survive in China if I don't speak any Chinese?
Yes you can! There is always a way out! Although the old generation can hardly understand any English, young people, especially students, speak more or less some English. In large cities of China (like Beijing and Shanghai), it's fairly easy to make Chinese friends as some Chinese people also want to improve their English by making foreign friends. Therefore, when you are in trouble, you will always find a friend to help you out.
Q:  Do you have any practical tips for those in China who don't speak Chinese?
For example, you can always ask your friend to write down where you want to go in Chinese and show it to the taxi driver. So that you will arrive at the destination safely. In addition, on public transport, all the announcements are made in Chinese and English. So you won't miss your stop. Another exciting thing is that more and more Chinese restaurants have started to offer English menu. It obviously allows you to "optimize" your journey of exploring Chinese cuisine.

Good to Know
We also post a lot of useful information about Chinese culture and living in China in our BLOG. You can always find some tips or advice there!
For even more answers to questions about life in China that you need to know before you come here to travel or study, you should grab a copy of the China Travel Handbook by TravelChinaCheaper.com. This book, written by a 10-year China expat, covers all the basics you need to know, plus it answers many questions you wouldn't even think to ask.
Study in China Q&A
Discover some practical tips about studying Chinese language in China's top cities.
Traditional vs. Simplified Characters
Follow our guide to the difference between the traditional & simplified form of Chinese characters.