In December 2022, China took a series of measures to ease the COVID restrictions that had been carried out since the pandemic started. For instance, now:
you no longer need to take a PCR test every 72 hours to enter an office building;
the once indispensable "green code" is gradually losing its value.
Many people, including expats living in China, are wondering about the reasons behind these decisions, as well as what changes to expect once the COVID-19 prevention policy have been adjusted.
Let's take a look at 6 questions related to the changes  that you might want to ask as well.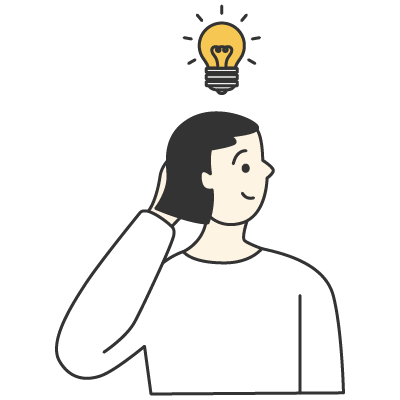 Question 1: What were the reasons behind the decision to lift the restrictions?
Low virulence
The Chinese government believes that it's now acceptable to gradually lift all the COVID restrictions as the virulence of the coronavirus is not as strong as it used to be. Moreover, a large number of the local population have been vaccinated, which, to a certain extent, protects them from being infected.
Public inconvenience
Periodic lockdown certainly brings a lot of inconvenience to people's daily lives. As long as the COVID prevention measures were better for everyone, they made sense; but long-term measures took a toll on the ordinary people as well as businesses. When the measures got no longer beneficial to Chinese society, it was time to alter them.
Stimulating economic growth
Economic stagnation can be observed in many countries due to the pandemic. China has implemented strict entry restrictions in the past three years in order to curb the spread of the coronavirus within the country. However, as the COVID-19 no longer poses a serious threat to people's lives, it's time for China to resume economic cooperation with other countries.
Question 2: Do I still need to wear a mask in public places?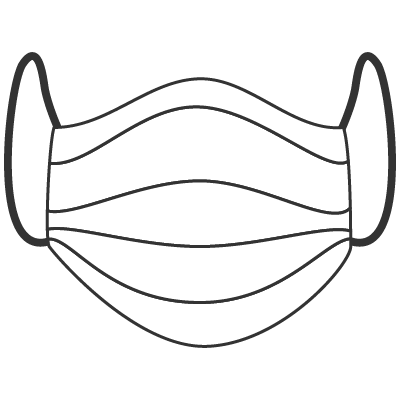 The local government still encourage people to wear masks when using public transportation or visiting shopping malls. However, there is no need to scan venue codes or show your PCR test result.
Question 3: Is it still possible to take PCR tests?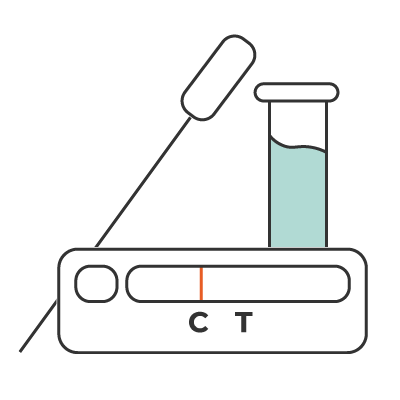 PCR test points can still be found in every city across China. What has changed now is that every PCR test costs 16 RMB (it used to be free of charge).
Question 4: Do I still need to carry out self-isolation when travelling to other provinces/cities?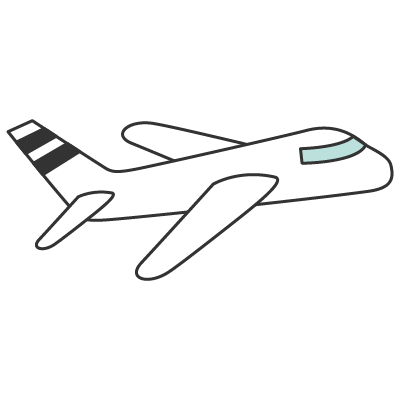 The COVID-19 is no longer considered a "national crisis", and nobody can stop you from travelling around the country even if you test positive. It means that no matter where you go, you don't need to take a PCR test in advance and you will not be put in quarantine. Nevertheless, those infected with the coronavirus are advised to stay home until they test negative.
Question 5: Do I have the opportunity to travel abroad?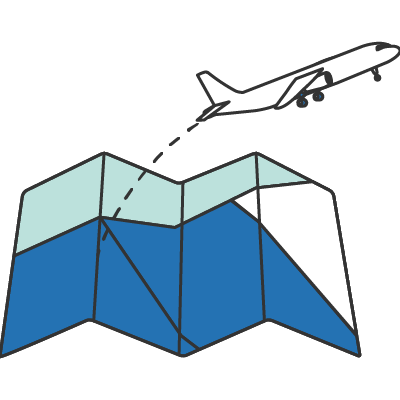 China is now resuming international flights with major countries around the world step by step, which means purchasing an international plane ticket is no longer an "impossible mission". As for Chinese citizens, they will soon have the opportunity to enjoy leisure trips to some of the popular tourist destinations including Thailand and Japan. Nevertheless, as China has just experienced its first wave of massive infection, many countries now require travelers from China to get their PCR test results ready beforehand.
Question 6: Am I allowed to travel to China from another country?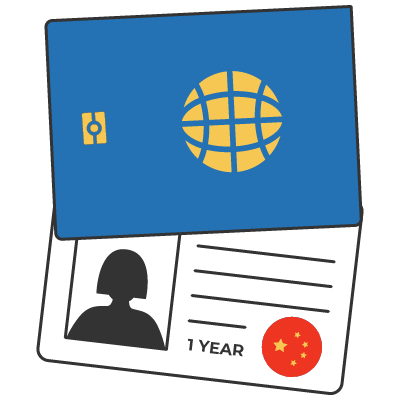 The answer is yes. All you need to have is a PCR negative test result and a valid visa or a residence permit. Meanwhile, the so-called "centralized quarantine" will be no longer necessary upon arrival to China.