Labor Day, 劳动节 (Láodòng Jié), also known as May Day, is a national holiday in China that is celebrated from May 1 to May 3 every year. When clubbed with a weekend, it gives you a total of 5 days to enjoy, and more time for all the zillion things you wish to do! If you've just arrived in the country, or you would love to do something different, you could learn Chinese in China or even study Mandarin online. 
During the Labor Day holidays, people in China plan various activities, including travel, shopping, and meeting friends and family. It is a time of celebration and relaxation, with lots of fun and enjoyment.
1. Go on a Vacation
Millions of people in the country take to the streets and travel to nearby destinations to enjoy a well-deserved break from their hectic work schedules. Whether it's a trip to the beach, hiking in the mountains, or traveling to a new city, everyone loves to travel. It's not uncommon to see long lines at train stations and airports as people hurry to reach their desired destination. Just in case that's what you're planning too, popular destinations for the May Day holidays include Beijing, Shanghai, Changsha, Xi'an, Hangzhou, and Chengdu.
One of the most popular destinations for Chinese travelers during Labor Day is Hainan Island, a tropical paradise located in the south of China. Hainan Island boasts beautiful beaches, warm weather, and stunning scenery, making it the perfect place to relax and unwind. You could also visit the beautiful city of Hangzhou.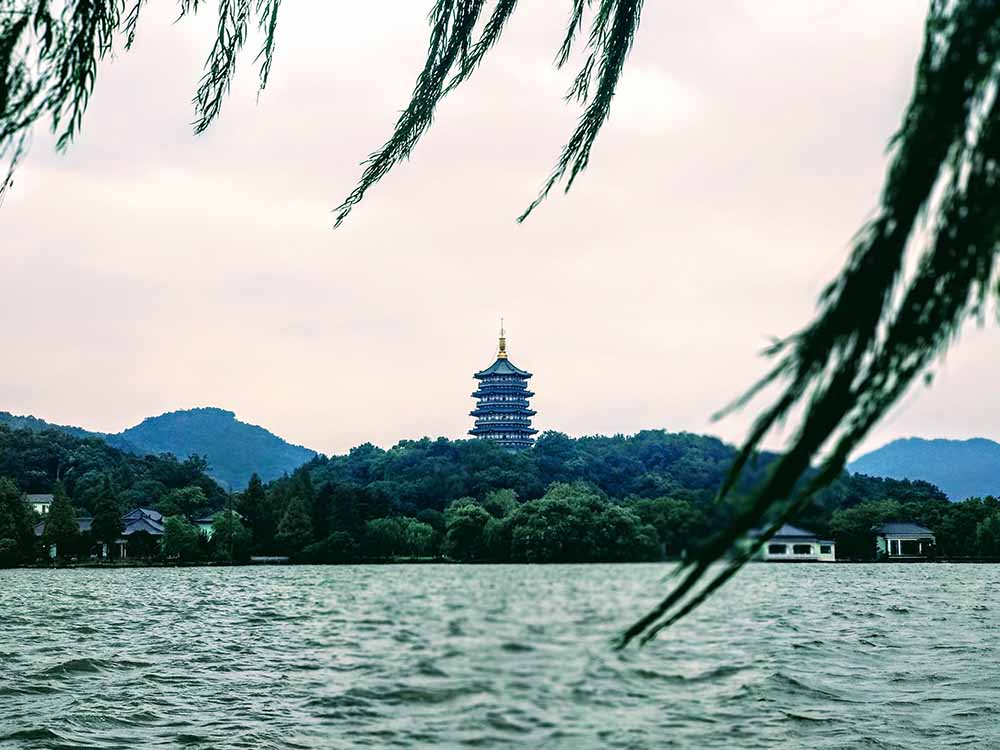 2. Don't Want to Travel? Enjoy Picnics in your City
There are plenty of activities to enjoy in the cities for those who prefer to stay closer to home. Parks and public spaces are often crowded during Labor Day holidays as families gather for picnics, games, and other outdoor activities.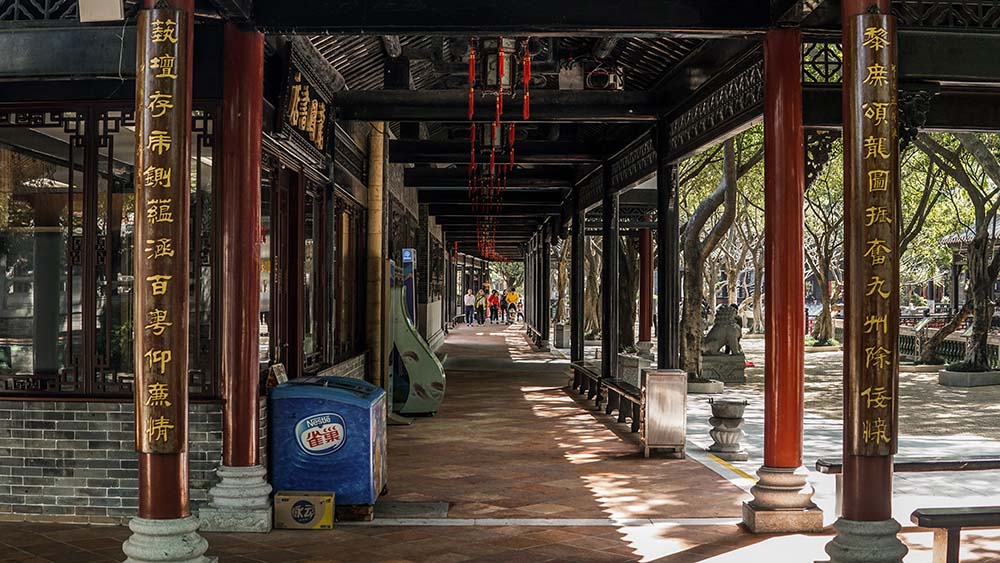 3. Shop till you Drop
Another popular activity during Labor Day holidays in China is shopping. Many retailers offer special discounts and promotions during this time of year, which encourages people to splurge on new clothes, electronics, and other items on their wishlist. Got an eye on those fancy sunglasses? Now's the time to buy them. One of the most famous shopping districts in China is the Wangfujing Street in Beijing. It is lined with shops and stalls selling everything from traditional Chinese souvenirs to high-end designer brands. In Shanghai, you can always head to West Nanjing Road. There's no dearth of shopping malls in any city in China. You can also shop online. The discounts are just as good if not better!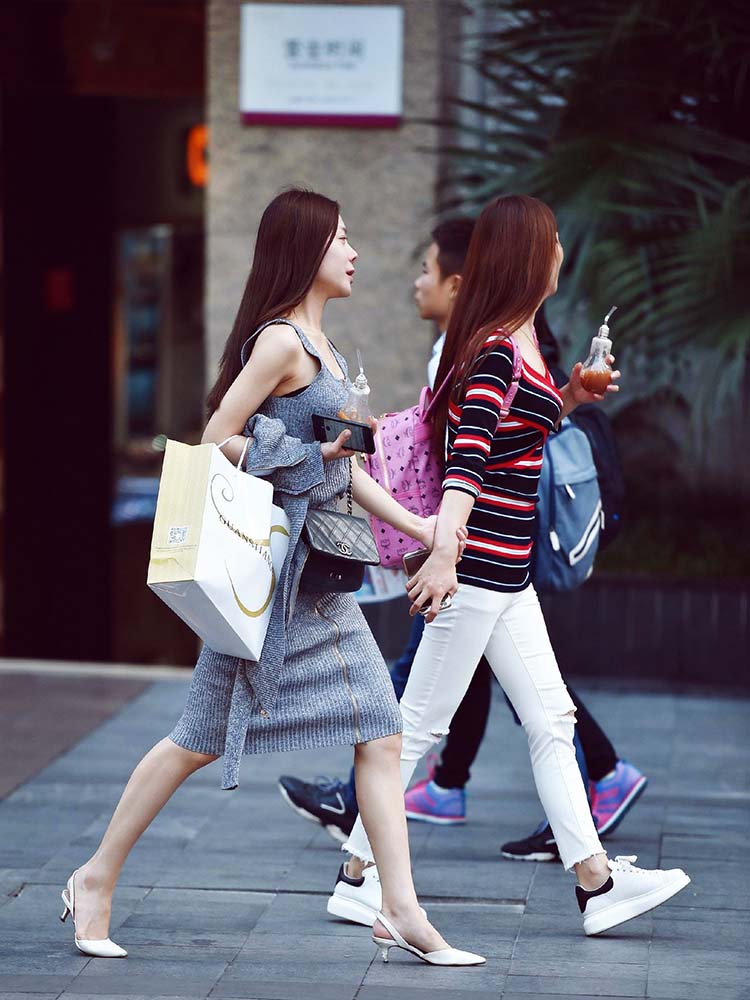 4. Indulge in Some Good Food
Of course, no discussion of Labor Day holidays in China would be complete without mentioning food. You can take advantage of the long holiday to indulge in your favorite dishes or try some new ones. You might enjoy some tasty fried noodles or the Mápó dòufu (麻婆豆腐), a classic spicy tofu and meat dish from Sichuan province in China. Restaurants are aplenty in many Chinese cities, and they are often packed with hungry customers during the holidays.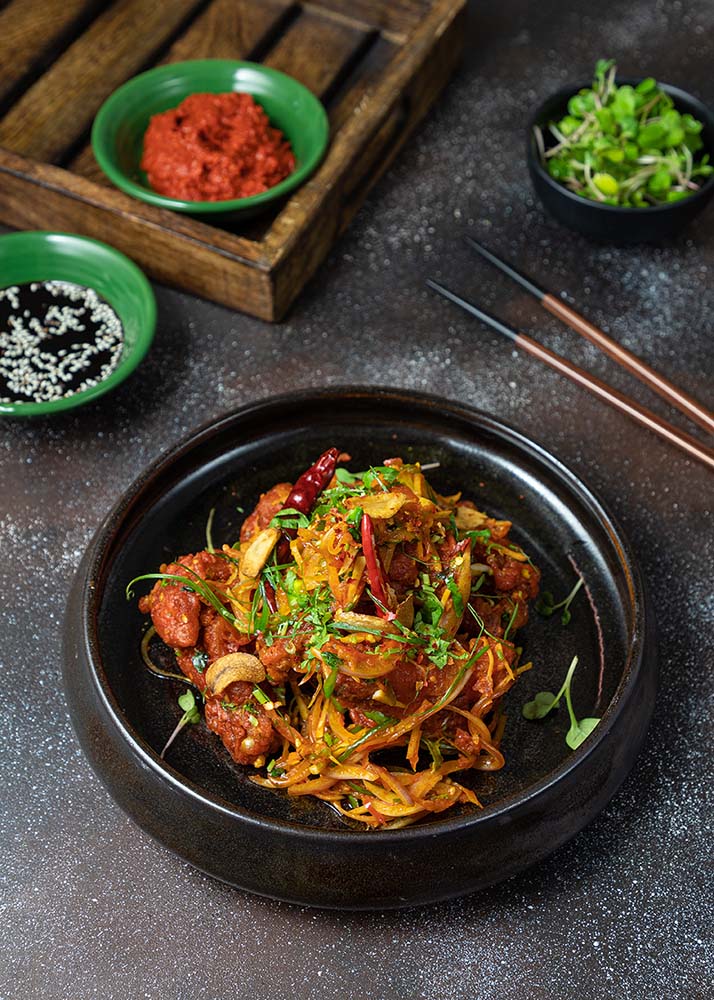 Labor Day holidays in China are also a time for reflection and gratitude. In recent years, the emphasis is on the importance of promoting work-life balance. Labor Day is seen as an opportunity to recognize the hard work of the country's labor force. Don't forget to take a moment to reflect and be grateful for all the hard work that makes these holidays possible.
If you're interested in visiting some less crowded places, you might want to read our blog on 5 Off-the-Beaten-Track Places in China.