We're celebrating new beginnings! Despite more than 2 months passing since That's Mandarin Hangzhou campus moved to its new office, the excitement still lingers. To celebrate Hangzhou campus opening on October 20th, we hosted a small but sensational celebration.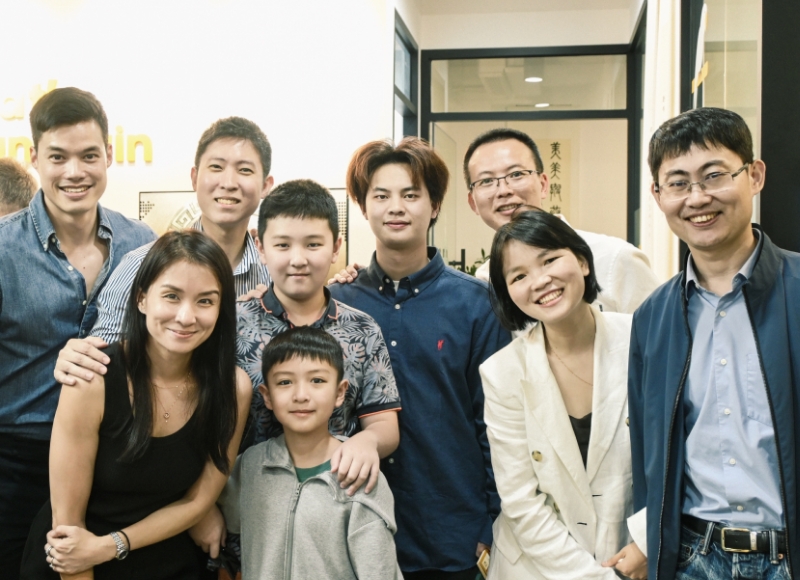 New Hangzhou Campus Opening Party
Over 60 guests joined us as we raised our glasses to new beginnings and created unforgettable memories together. All attendees had the opportunity to explore our new teaching center and were impressed by its atmosphere and decor.
During the party, people from different corners of the world engaged in conversations in various languages and had a wonderful time. We were delighted to witness individuals from diverse cultural backgrounds coming together, communicating, and interacting with one another. Our school not only offers opportunities to learn Chinese language, but also encourages the exploration of other cultures.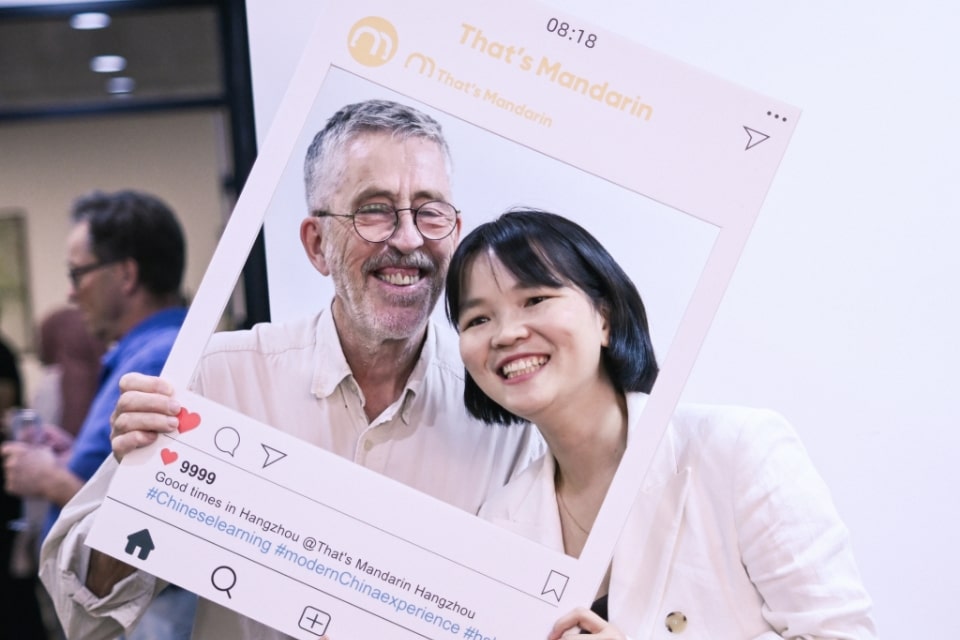 Our Academic Director, Sabrina, took the opportunity to share That's Mandarin's vision with everyone:
We are committed to providing a platform and exceptional service for global citizens who aspire to master the Chinese language and immerse themselves in modern Chinese culture. We strive to break down barriers and build bridges for all. While many come to China to experience its culture and modern life, every culture possesses its own unique wonders and beauty. It is crucial that we respect one another, embrace diverse experiences, foster communication, and find harmony in our differences. As we say in Chinese, "美美与共,和而不同" (Měiměi yǔgòng, hé ér bù tóng) — "Harmony lies in diversity".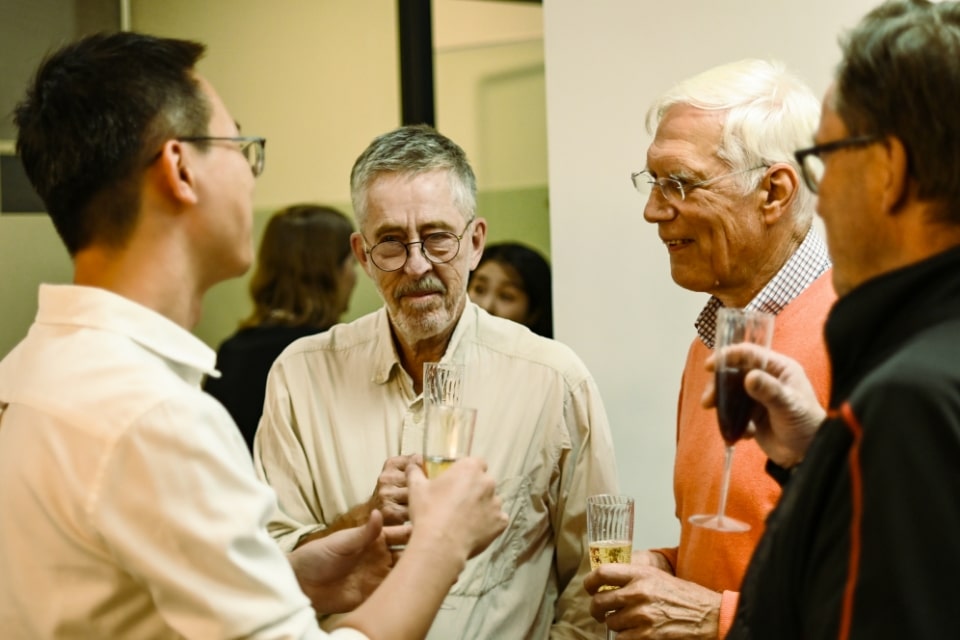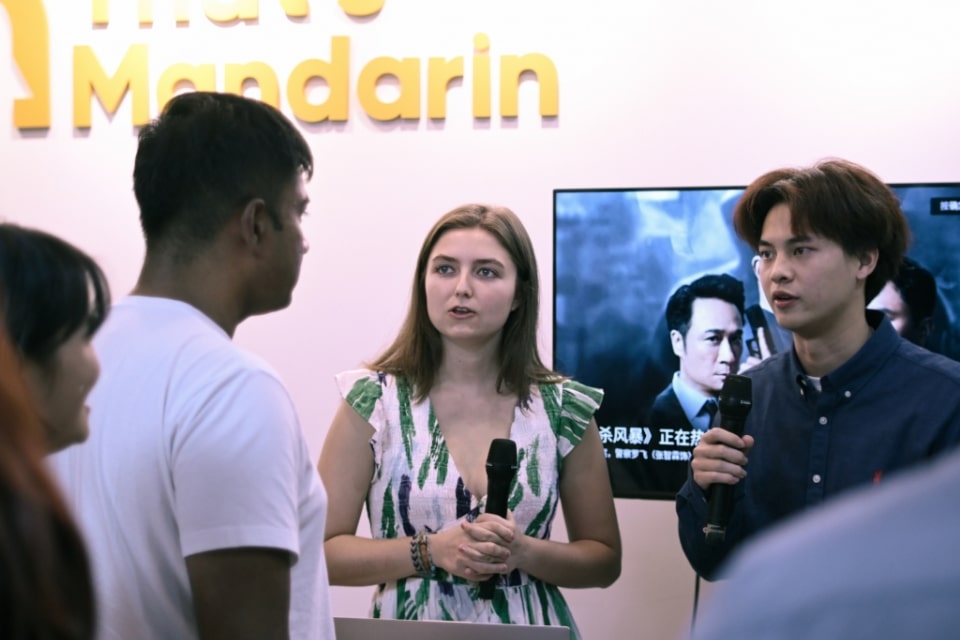 We are excited to welcome more individuals, who seek to break free from traditional teaching methods and experience our latest Chinese teaching system, immersing themselves in the most authentic China. Additionally, we encourage students to visit Hangzhou, one of the most beautiful cities in China, where ancient and modern elements coexist in harmony and nature blends seamlessly with the city.
Hangzhou Campus Location
Our Hangzhou campus is conveniently located downtown, nearby Huanglong Sports Center Subway Station, Line 3 and Line 10.
3-305, No. 173 Yugu Rd. Westlake District,
Hangzhou, Zhejiang province, China
浙江省杭州市西湖区玉古路173号3楼305
(+86) 186 6801 6287
hangzhou@thatsmandarin.com
Address for the taxi:
西湖区玉古路173号(近浙大路)
Xīhú qū Yùgǔ lù yāo-qī-sān hào (jìn Zhèdà lù)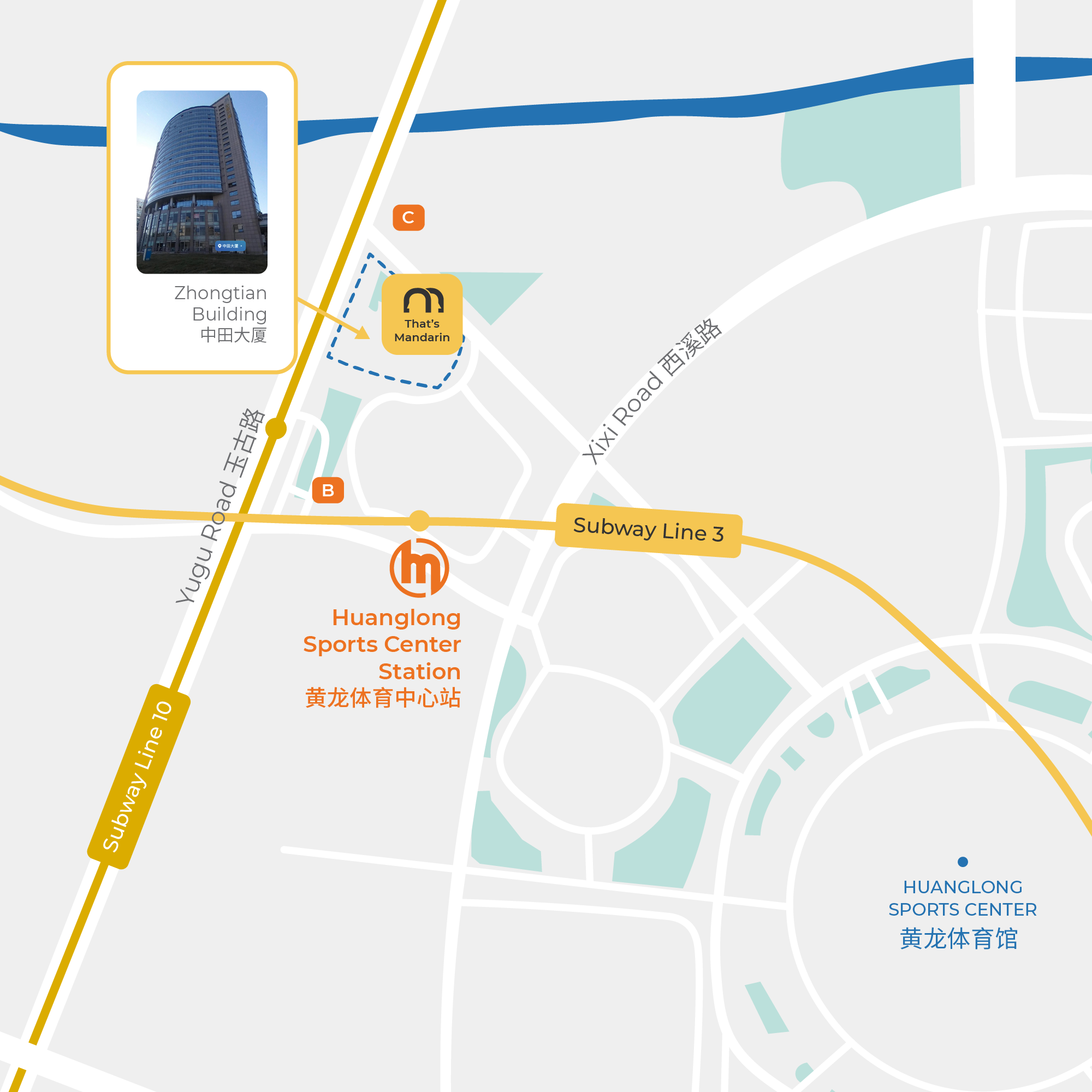 Learn Chinese in Hangzhou with That's Mandarin
Learn Chinese in Hangzhou with our professional native Chinese teachers, visit Hangzhou campus programs page.