Exciting news!
That's Mandarin Beijing campus has been granted the title of Mandarin School of the Year by That's Beijing Lifestyle Awards 2023 🎉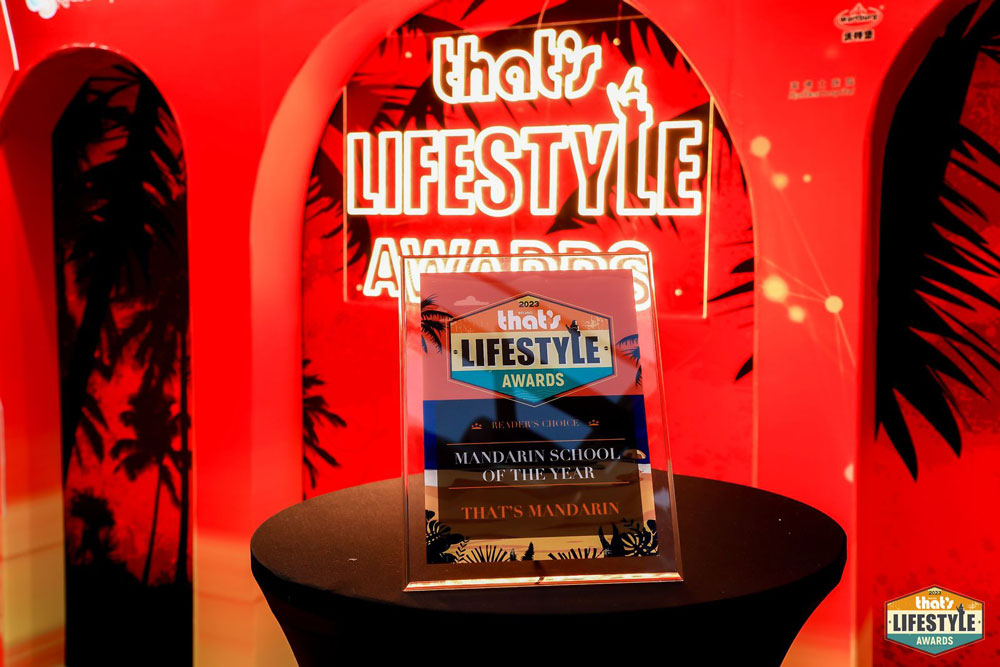 Our dedication to innovation and creativity drives our mission to deliver top-notch Mandarin education to our students.

— That's Mandarin Team
Over the years, we've focused on our students' Chinese learning experience — by refining our teaching methods, improving the NihaoCafe platform, and creating an immersive environment for Chinese learners of all levels and backgrounds.
A huge thank-you to all the students who keep choosing That's Mandarin!
With our dedicated teachers and motivated students, we will keep working to make things even better.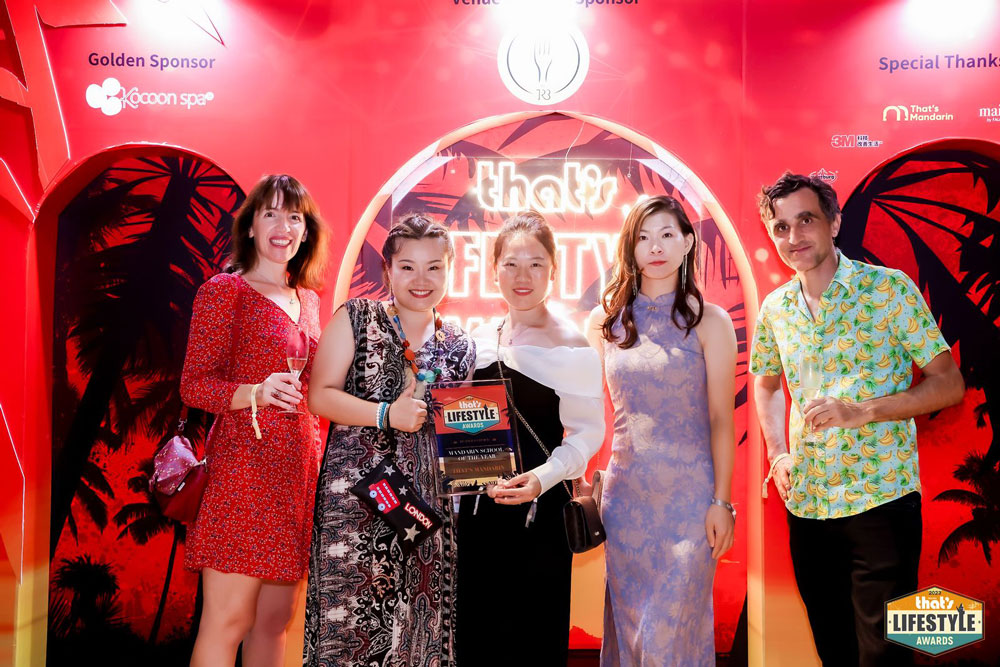 That's Beijing 2023 Lifestyle Awards ceremony was held on Sep 21, 2023 in Beijing. We'd like to thank the organizers for arranging the event, and creating a great space to meet the industry leaders who keep serving the Beijing community.
To learn more about the Chinese language programs we offer in 2023, check out our Courses page.