We are excited to share the news that That's Mandarin has once again been granted the title of Mandarin School of the Year by the That's Shanghai 2023 Lifestyle Awards!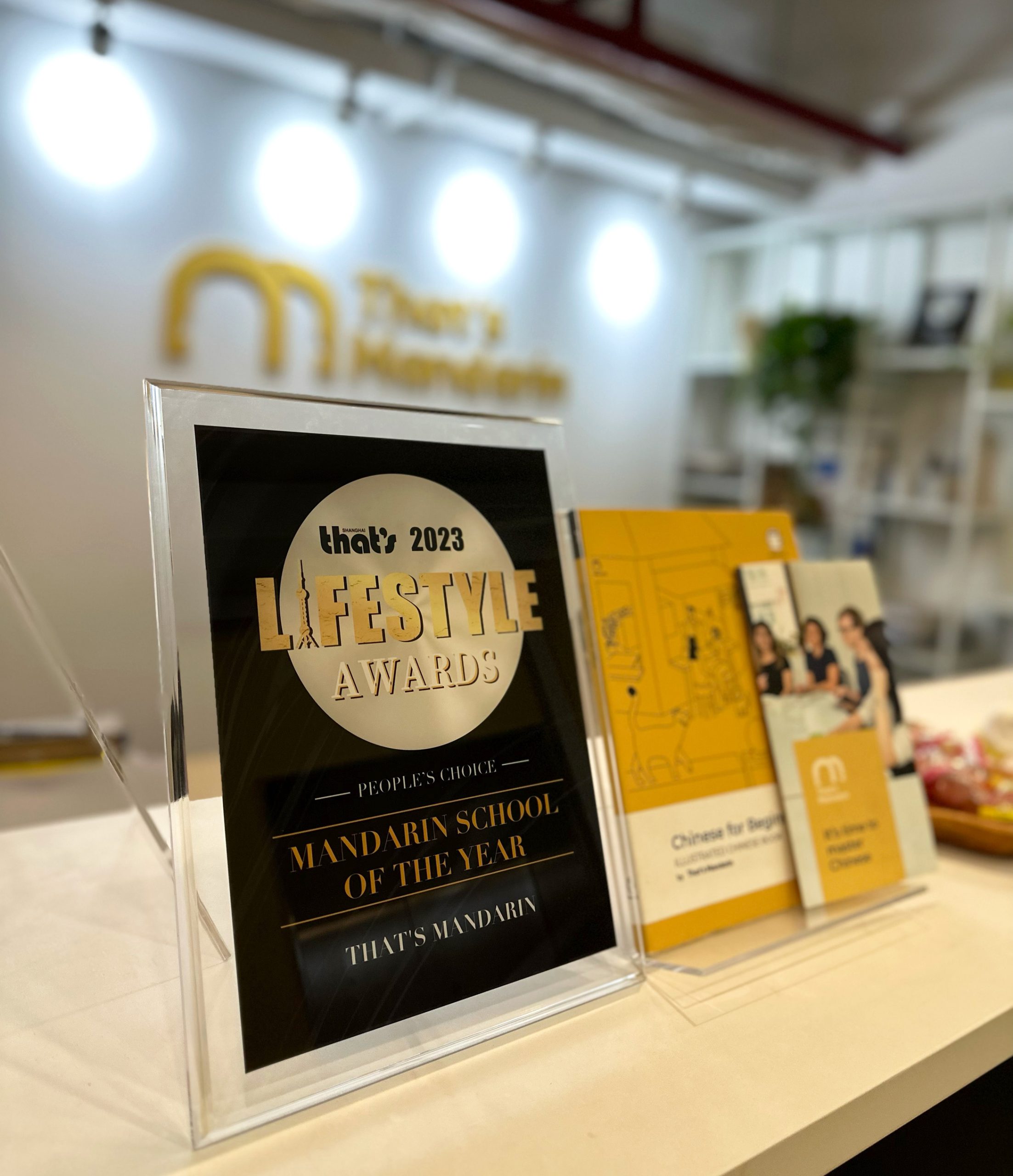 Our commitment to constant improvement and innovation underscores our aim to provide our students with the finest quality Mandarin education possible.

— That's Mandarin Team
With each passing year, That's Mandarin has worked diligently to refine its teaching methods and employ a platform NihaoCafe to enhance the learning process. By doing so, it has managed to create an engaging and effective learning environment that resonates with students of all levels and backgrounds.
A huge thank-you to all the students and everyone who choose That's Mandarin as a Mandarin school of this year! With a dedicated team of educators and motivated students, That's Mandarin will continue its journey of consistent improvement.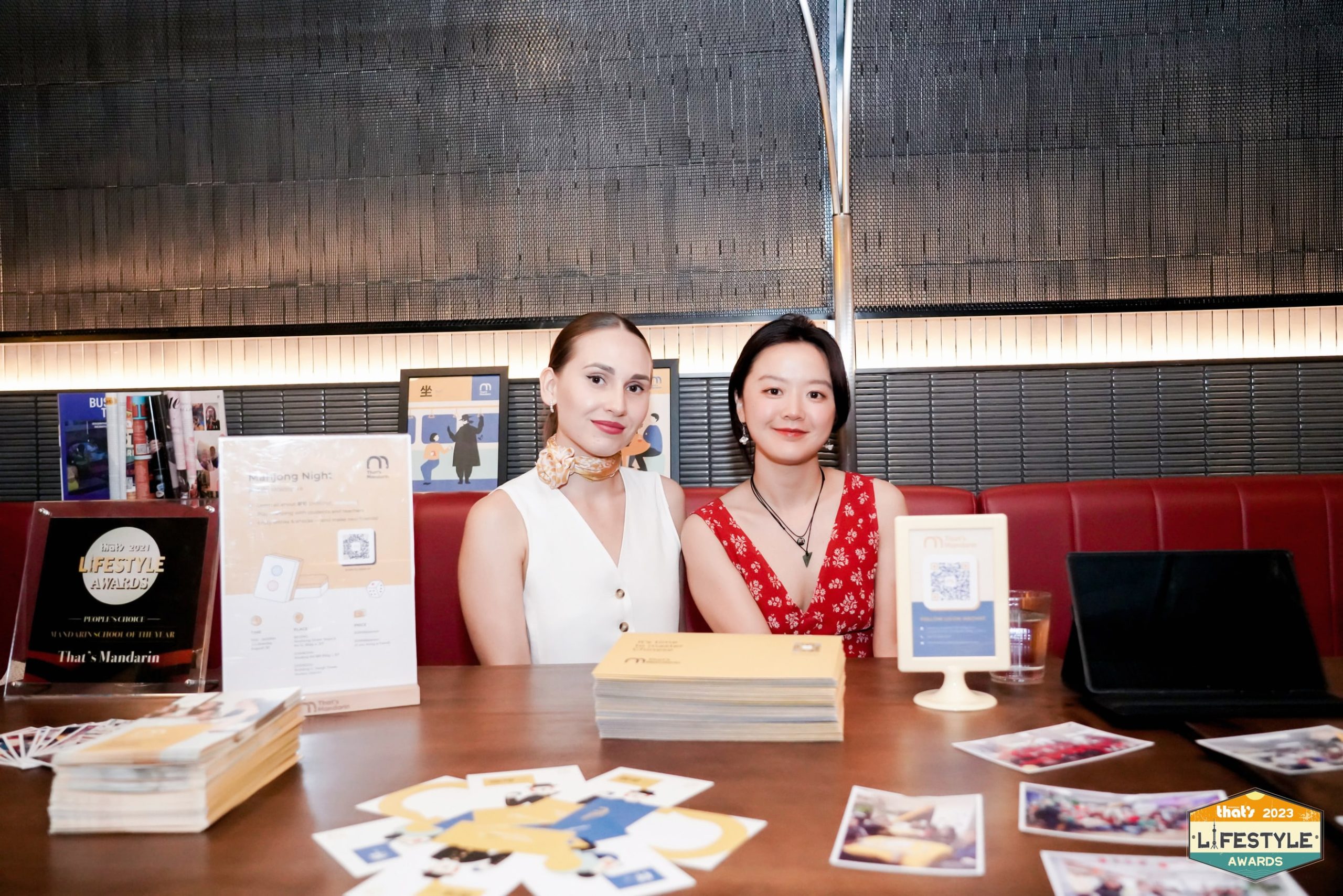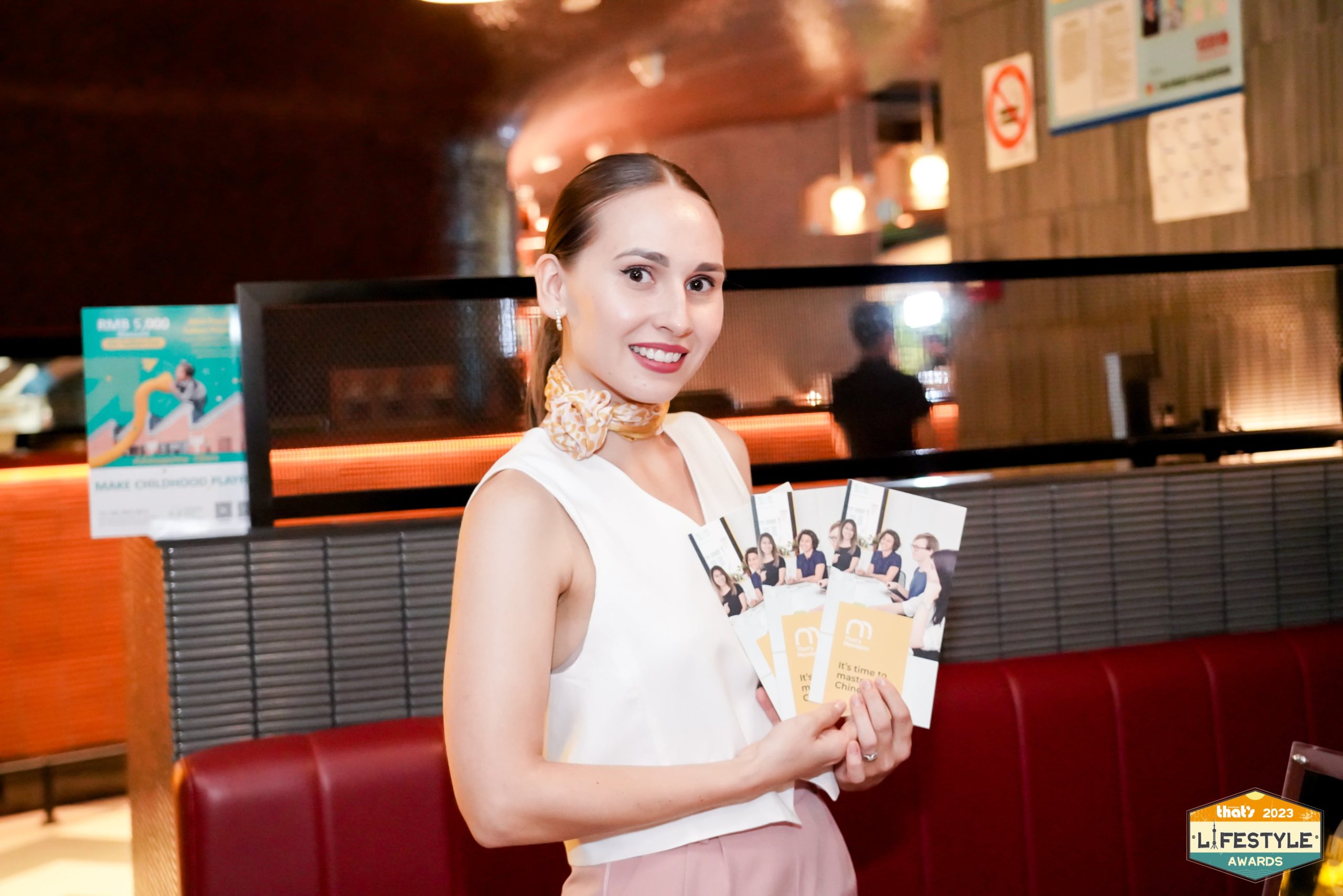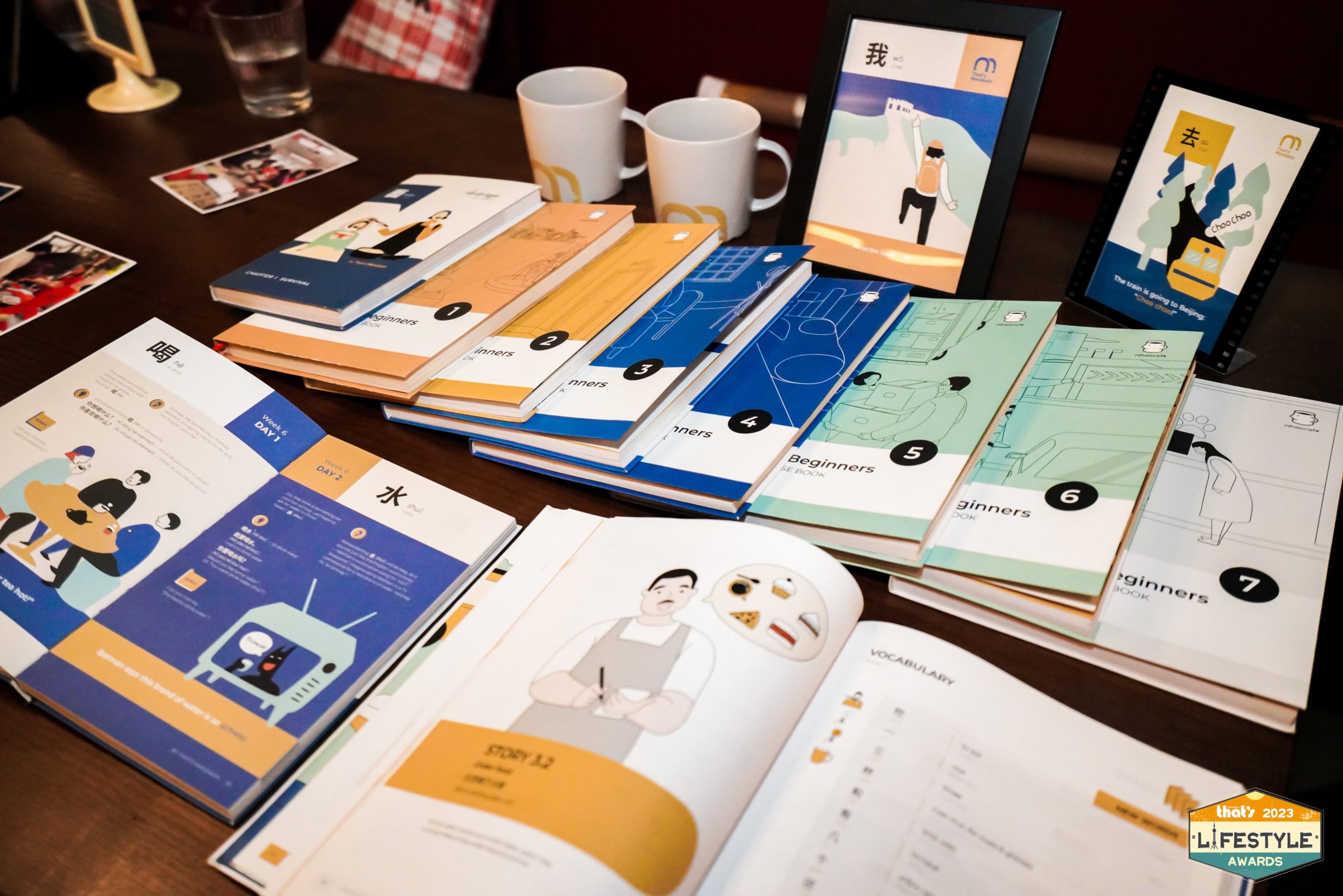 Celebrating its 15th year, the That's Shanghai Lifestyle Awards has evolved into one of the most prestigious events in the realm of Shanghai's lifestyle sector.
The event took a place on Monday, August 28th, at Lounge by Topgolf. We'd like to thank to the organizers for hosting the ceremony — it was a great chance to meet industry leaders who excel at serving the Shanghai community.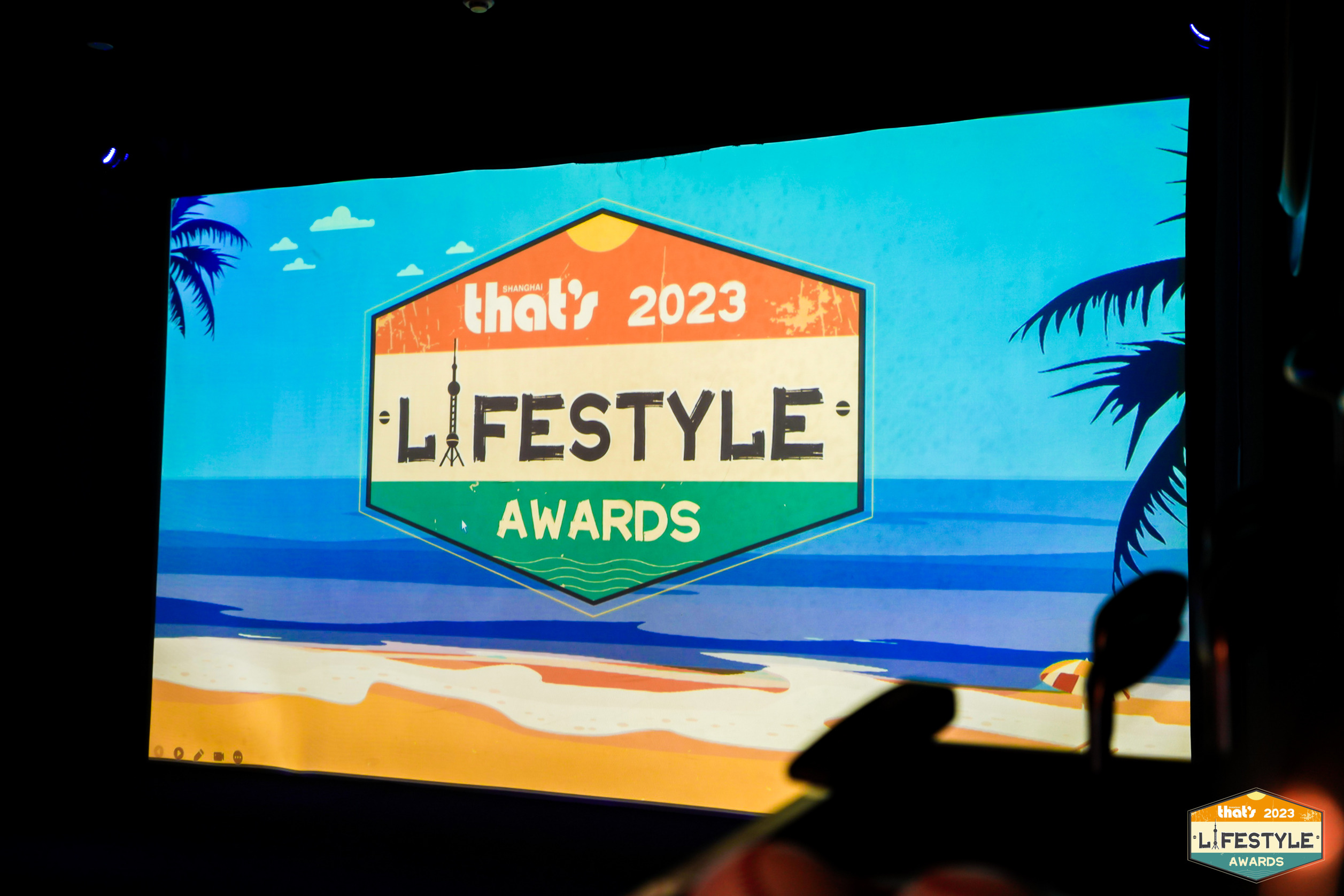 To get more information about That's Mandarin and its programs, check Chinese courses page.