Planning a trip to China? Considering what you'll need for your trip? There's one thing to plan ahead: online payments! There's good news! We've prepared an easy guide to help you to use Alipay with international cards.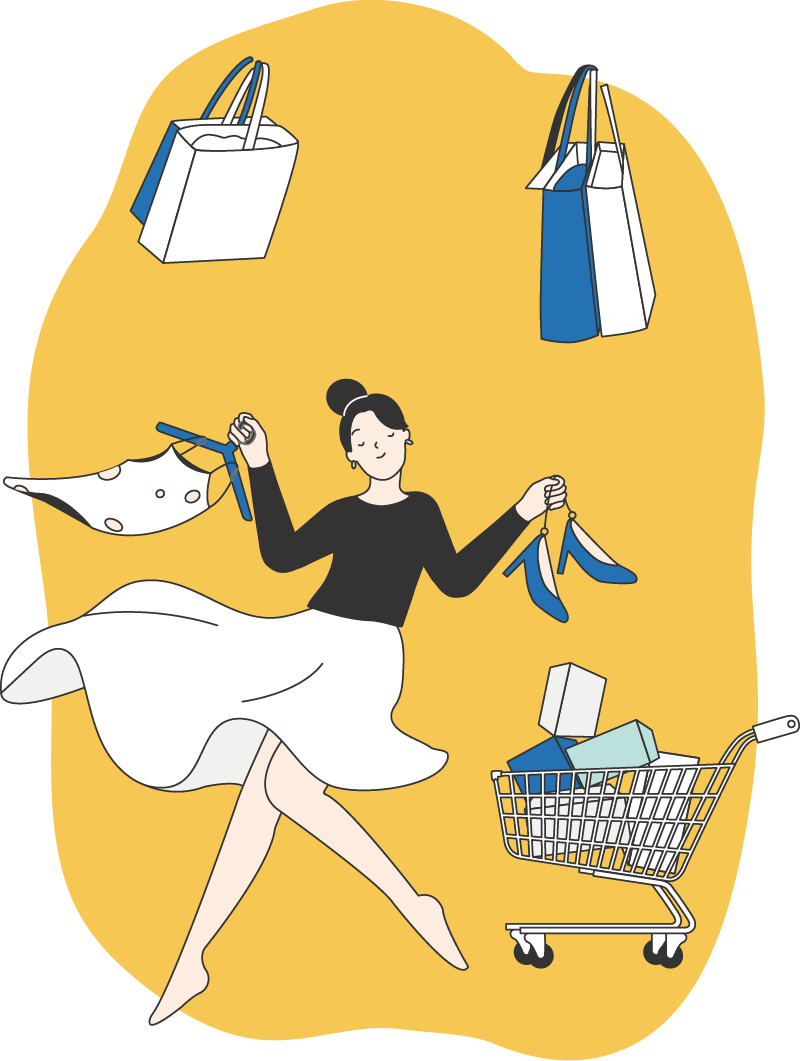 How to Use Alipay with Your International Bank Cards 
01. Money Vocab
Before we dive into the instructions, let's take a look at essential money-related vocabulary that you might find useful during your time in China.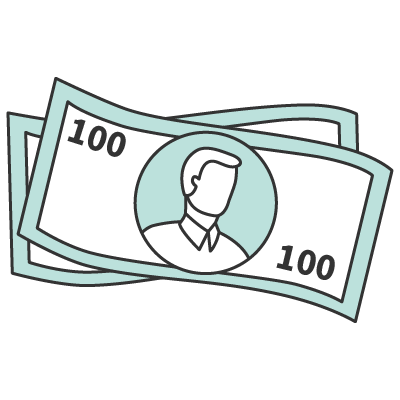 钱
qián
money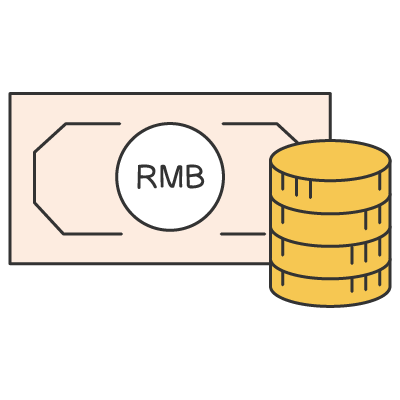 元 / 人民币
yuán / Rénmínbì
Chinese yuan / RMB
NOTE
In Chinese, the measure word for money and currency units is 块 (kuài). For example, you can say:
他付了600块 (钱)。
Tā fù le liùbǎi kuài (qián).
She paid 600 yuan.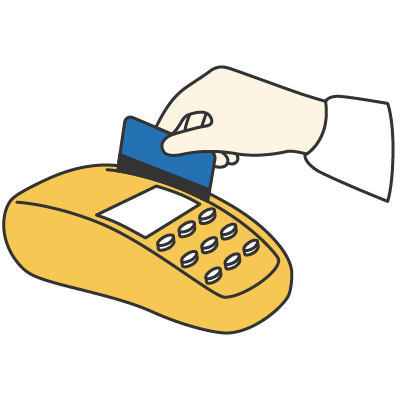 支付
zhīfù
to pay/make a payment
NOTE
In a restaurant in China, if you want to ask for a bill, you can call the waiter/waitress and say 买单 (mǎidān). It's a common phrase used to indicate that you're ready to pay and would like to get the bill.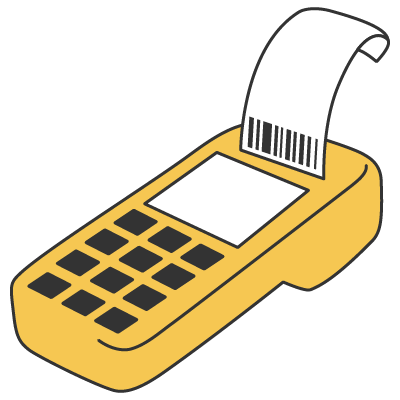 买单
mǎidān
to pay the bill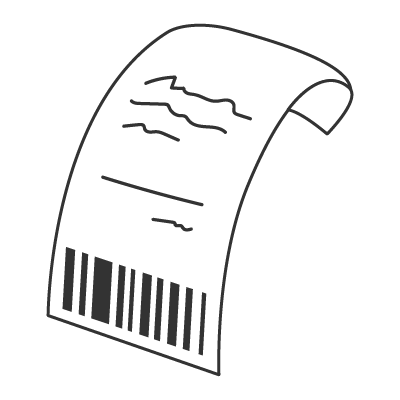 小票
xiǎopiào
password; PIN
02. Setting Up Alipay
Alipay is an online payment platform that offers a wide range of financial services including transactions, money transfers, and bill payments. Now that you know quite a few money-related words, you're ready to get your own Alipay account. Let's start:
Step 01. Download & Sign Up
First, download the app. It's available both for iOS and Android.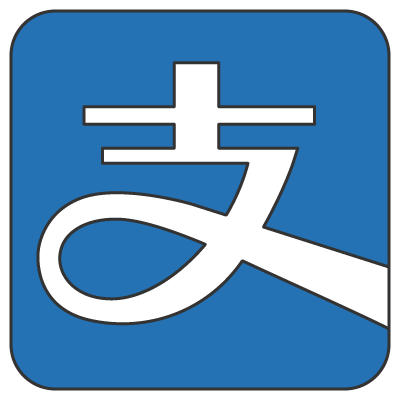 下载支付宝
xiàzài Zhīfùbǎo
to download Alipay
01. Sign Up
Use your e-mail or international phone number to sign up.
注册账号
zhùcè zhànghào
to sign up
02. Verify Your Account
After you chose preferable sign up option, you will receive a verification code.
03. Set a Password
Finally, set a password to protect your account.
密码
mìmǎ
password; PIN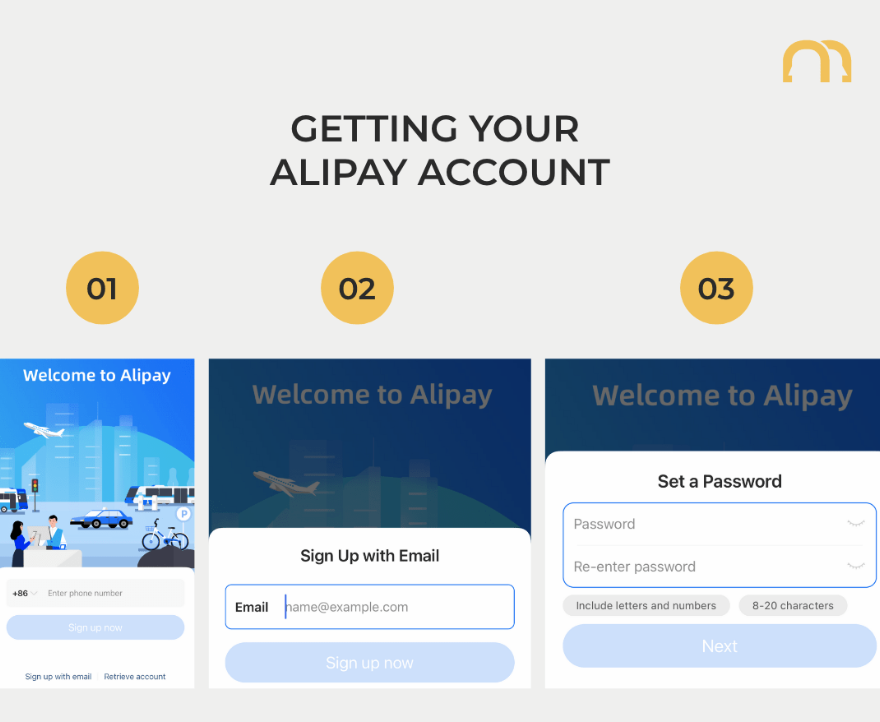 ❕You're almost done! You already have Alipay account —  now there are just a few steps left to make your first payment in China.

Step 02. Add Your International Bank Card
Next step is linking your bank account and Alipay.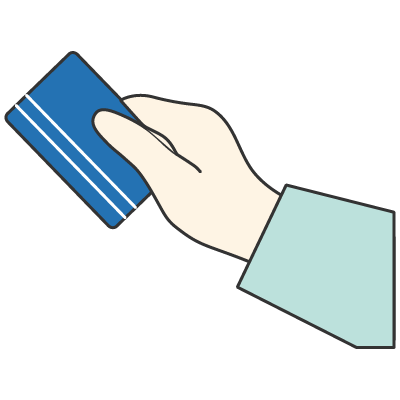 银行卡
yínhángkǎ
bank card
01. Once you've logged in, find the Bank Cards option in the menu.
02. Click "Add Card".
03. Follow the instructions to add your international card.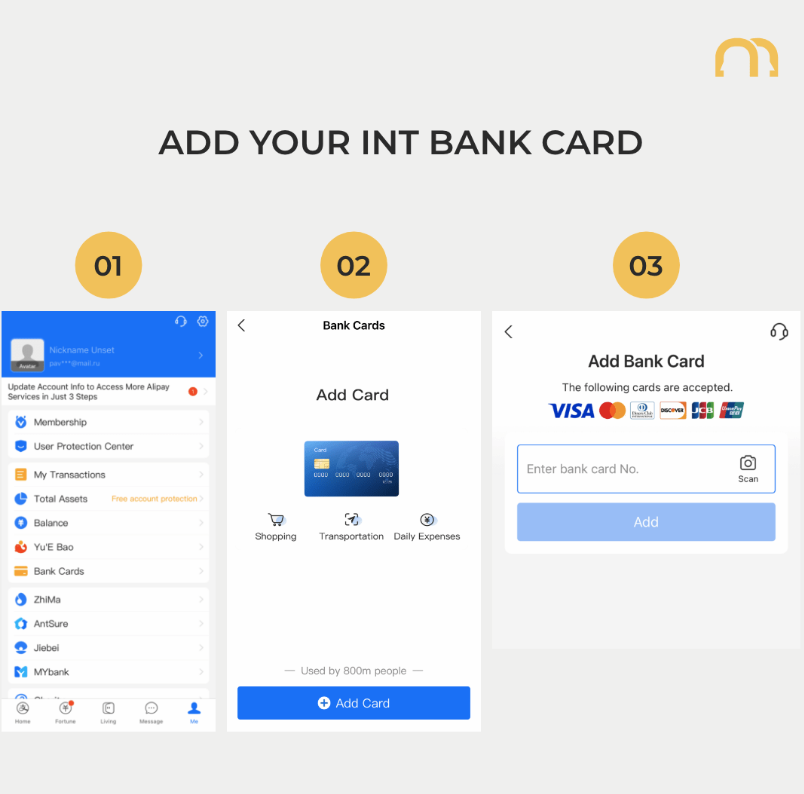 BONUS
Alipay now accepts the following international payment systems:
– VISA
– Master Card
– Diners Club
– Discover
– JCB
🎉 Congrats, all set! Alipay not only makes your payments easier, but also integrates frequently used travel services, including hotel booking, air ticket booking, car-hailing, public transport and exchange rate checking.
How To Use Alipay
To make your first payment, choose one of the following options: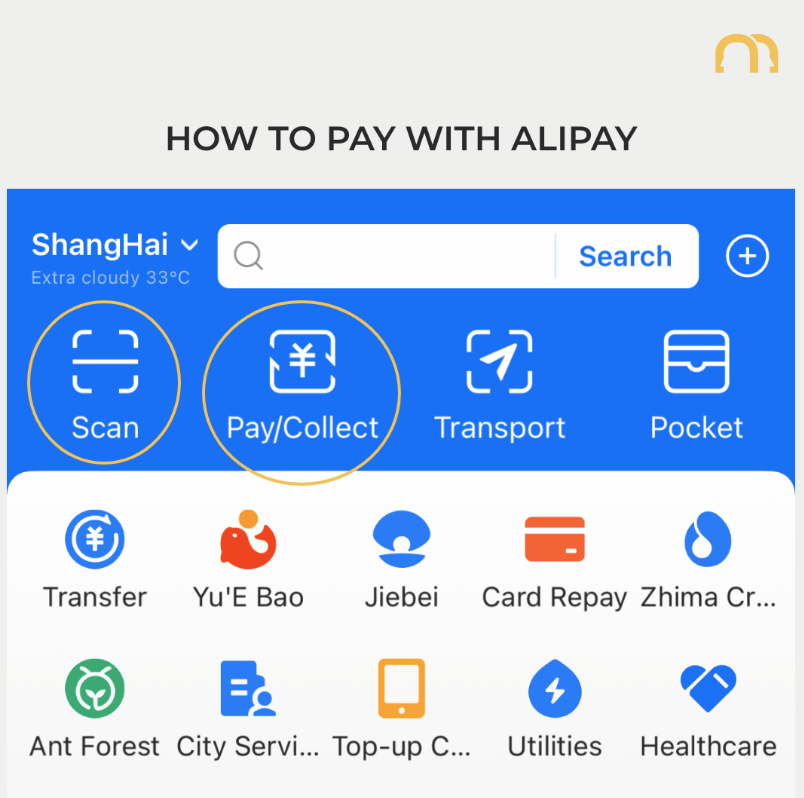 01. Scan
By selecting this option, you will need to scan the merchant's QR-code.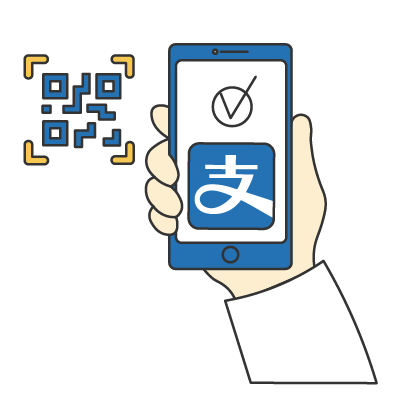 银行卡
sǎo yi sǎo
to scan (the QR-code)
02. Pay / Collect
Using this option, you will need to present your QR-code to the merchant.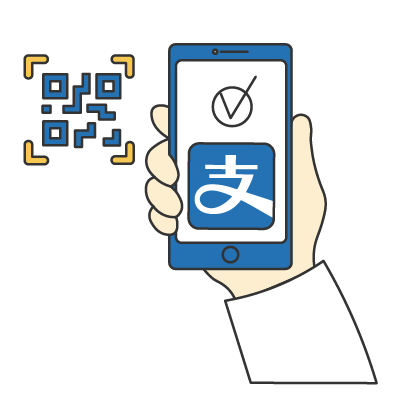 收钱 / 付钱


shōu qián / fù qián
to collect money / to pay money
Good Luck!
We hope that this guide will help you to pay for the things in easy and convenient way!
Want to prepare yourself for your upcoming trip to China? Check a useful article about useful article about Chinese platforms that make life in China easier.
To find out more interesting facts about life in China and Chinese language and culture, check out That's Mandarin official Instagram Profile.